DESIGNING YOUR OWN CUSTOM SURFBOARD
You will have a personalized and direct contact with the workshop. If you need a board for something more specific, our shaper can build your own custom surfboard knowing your needs. He will help you find the board that suits your surfing.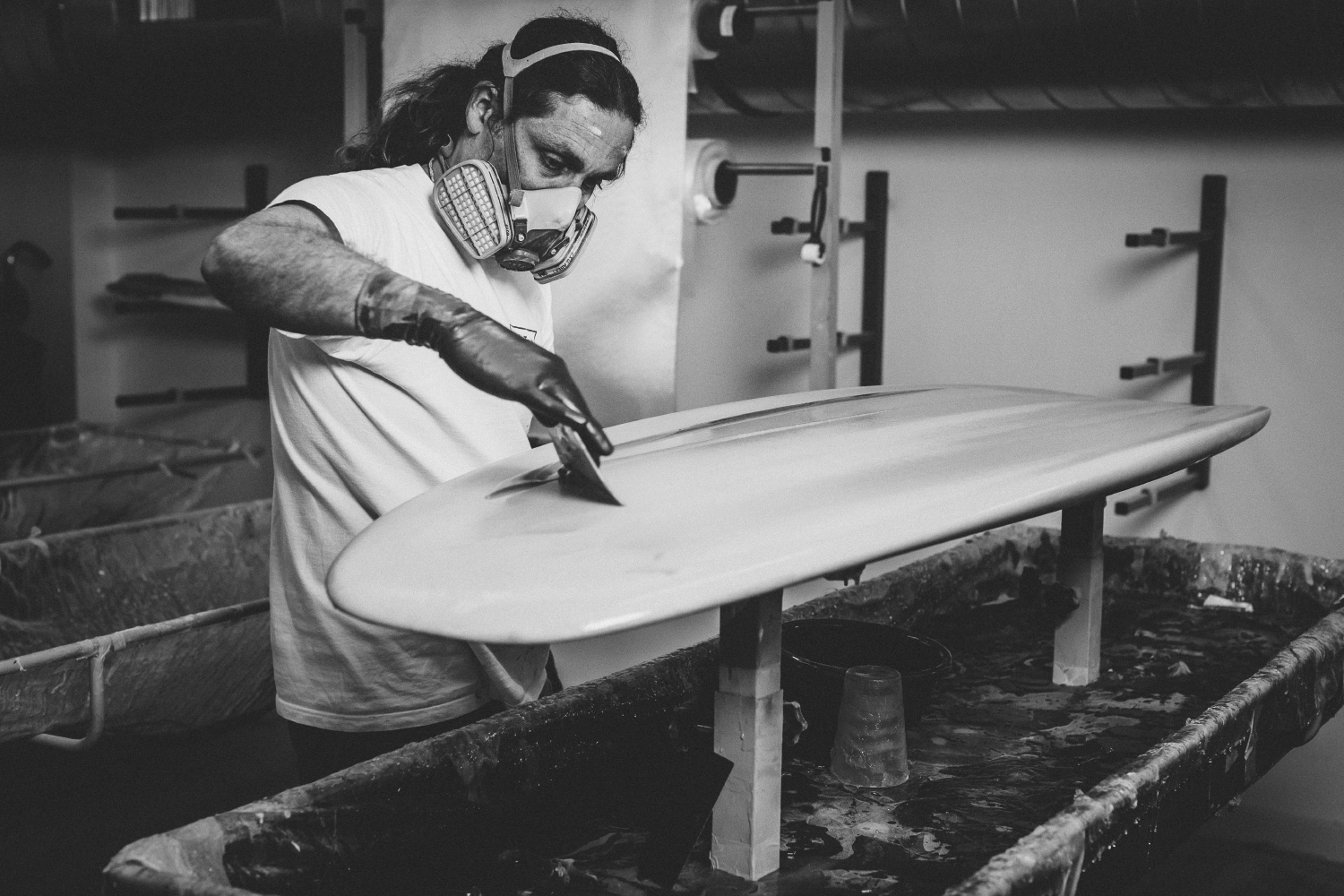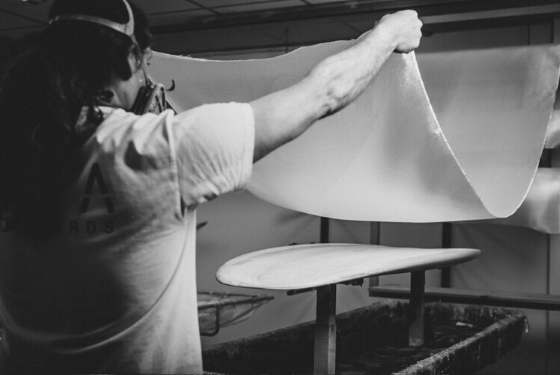 MATERIALS
Choose from different constructions, Arctic Foam PU foam, EPS MARKO foam, traditional laminations with SILMAR polyester, laminations with EPOXY ENTROPY resin, HEXCEL glass fibers … and the final touch with tinted resins, gloss, polished… your board 100% customized! (+info)
CUSTOMIZATION
Are you one of those looking for more striking and colorful designs? Or do you prefer something classic? Either way, we adapt to you. If you have a drawing or an idea for your board, we make it real. Designing and customizing your own board has never been easier!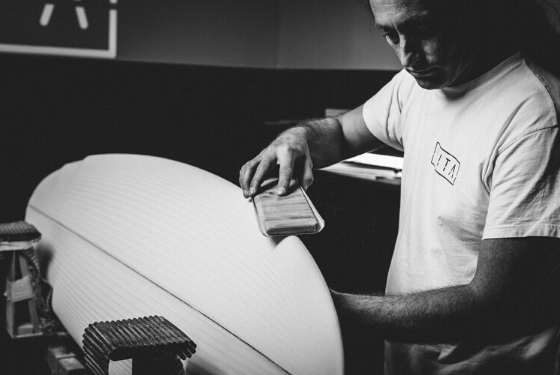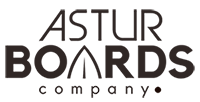 Rodríguez San Pedro s/n
Puerto deportivo de Gijón
33206 Gijón, Asturias
Spain