Pu/Pe 
When applying this technology, we use foam of superior quality. In fact, all our products are made of Artic Foam, which is also the foam of choice of the leading international brands of the surfboard manufacturing industry. We offer different densities and stringers. When it comes to resins, we use Silmar resins which, combined with the wide range of Hexcel fiberglass weights available, offers a wide variety of options within this building technology.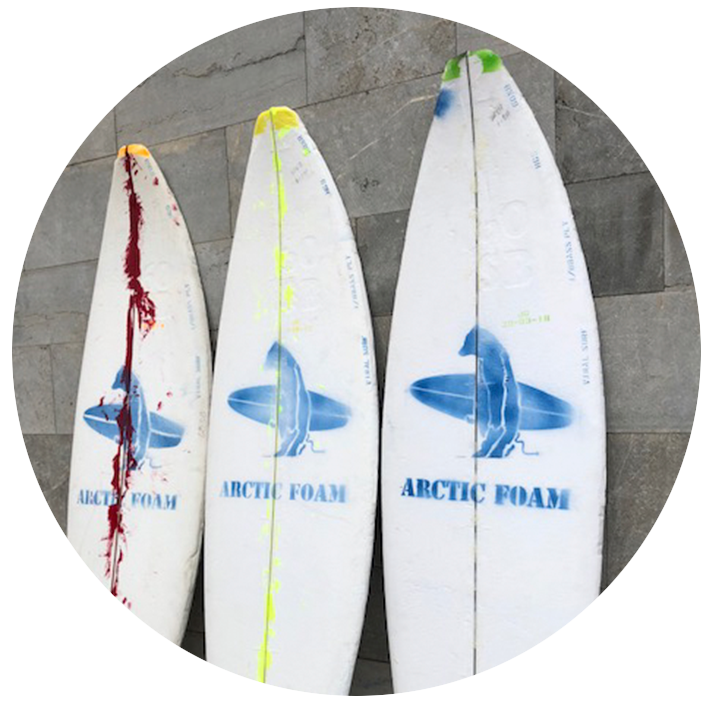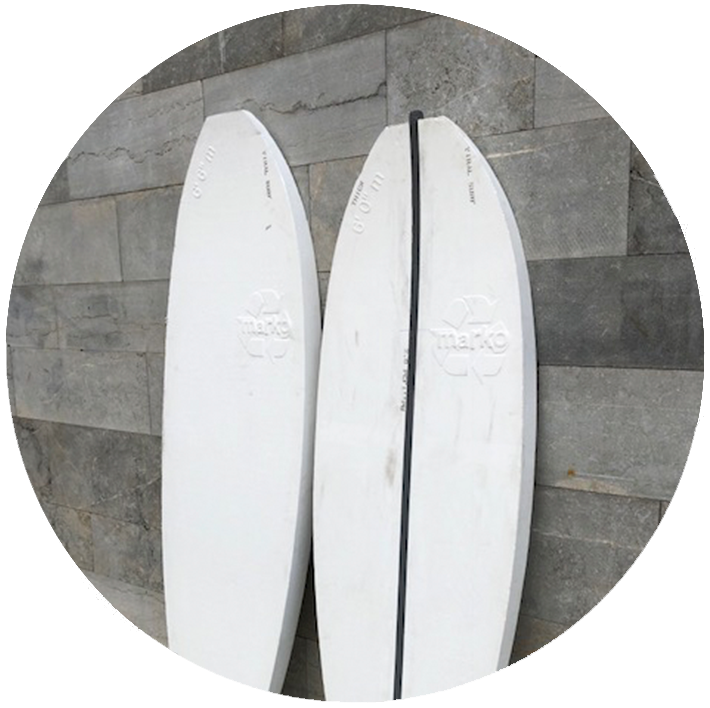 EPS/Epoxy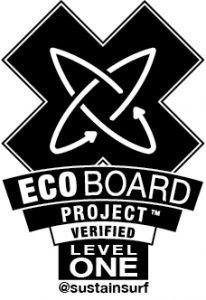 Are you looking for lightweight but also immediate reaction? Then this is your perfect choice. When applying EPS/EPOXY building technology, our boards count on the international eco-label awarded by the Ecoboard Project, which certifies the quality of materials used and the reduction of environmental impact made by surfboard manufacturing. We combine Marko foam with the Entropy epoxy resin and different carbon and fiberglass configurations, both conventional and biaxial, to make the most of every flex pattern so that you can enjoy the power of waves to the fullest.
Pu/Epoxy
Why choose PU or EPS/EPOXY when you can have both? At Vita Surfboards you can find the perfect match. Make the most of the benefits offered by each material and use it to your advantage to get the weight, reaction, flex and torsion characteristics that you want for your surfboard. Experience the feeling of this combo and catch waves of all shapes and sizes.