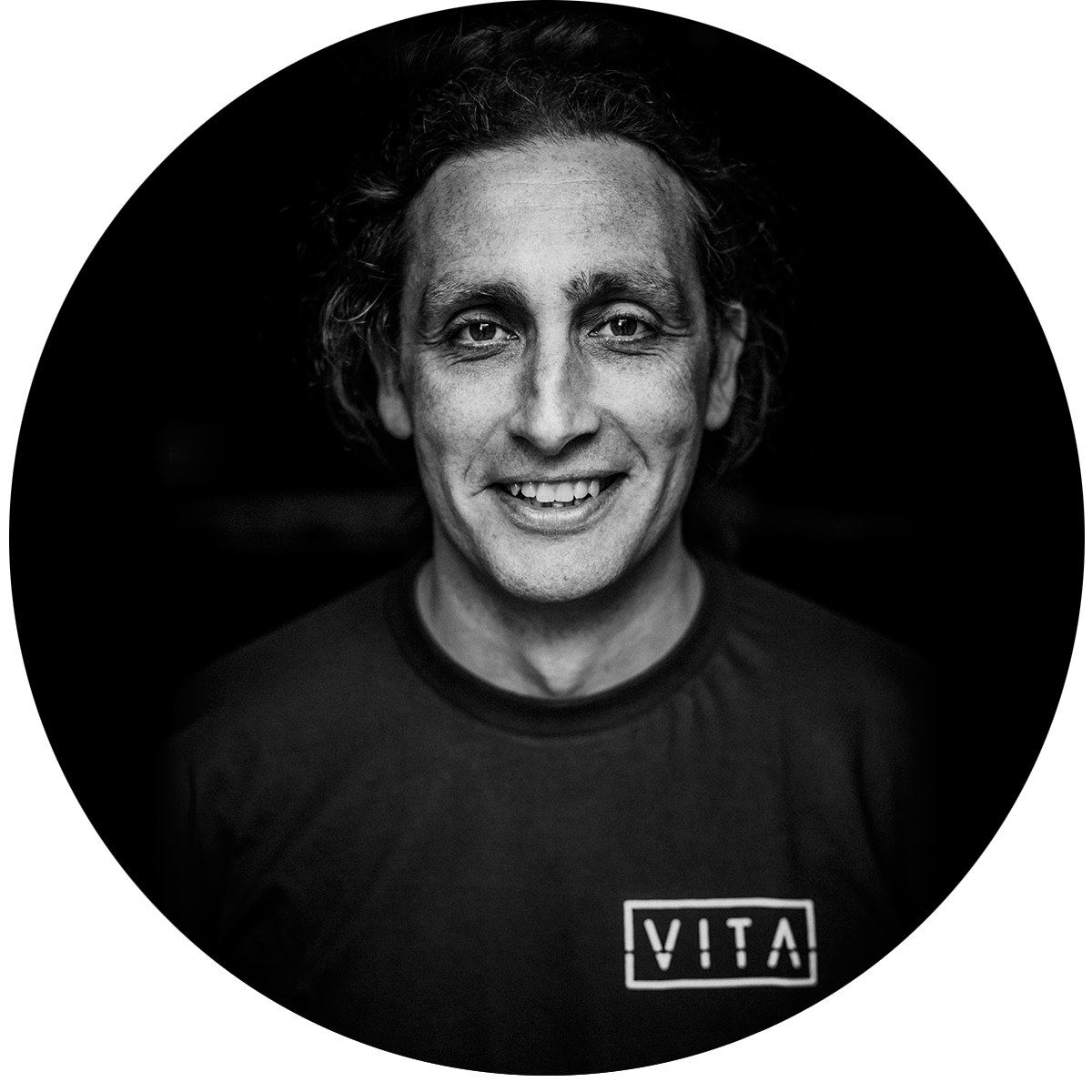 Sergio "Sublime"
Shaper and workshop manager
He is the one who will shape and color your board.
With 21 years of background manufacturing boards, he has learned this profession in workshops in Australia, Hawaii and worked as a workshop manager in one of the largest board workshops in Europe located on the Basque Country Coast.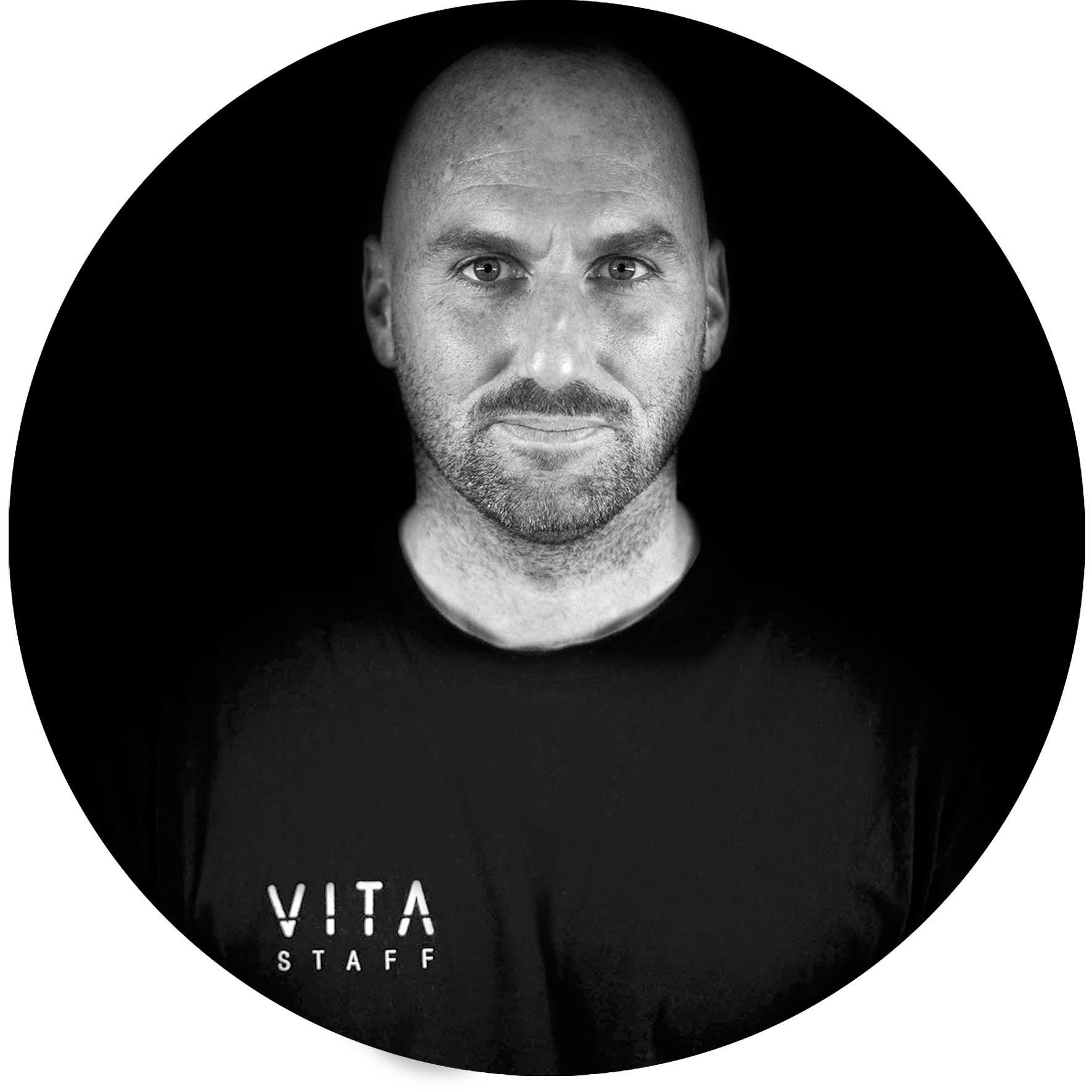 Alfonso Muñiz (Tato)
Customer support
He is the one who will answer your questions and needs.
With a vast experience in surfing retail, it is the visible face of Vita. He will be the one who communicates your needs to both the factory and the workshop and will understand any request whatever your surfing style is.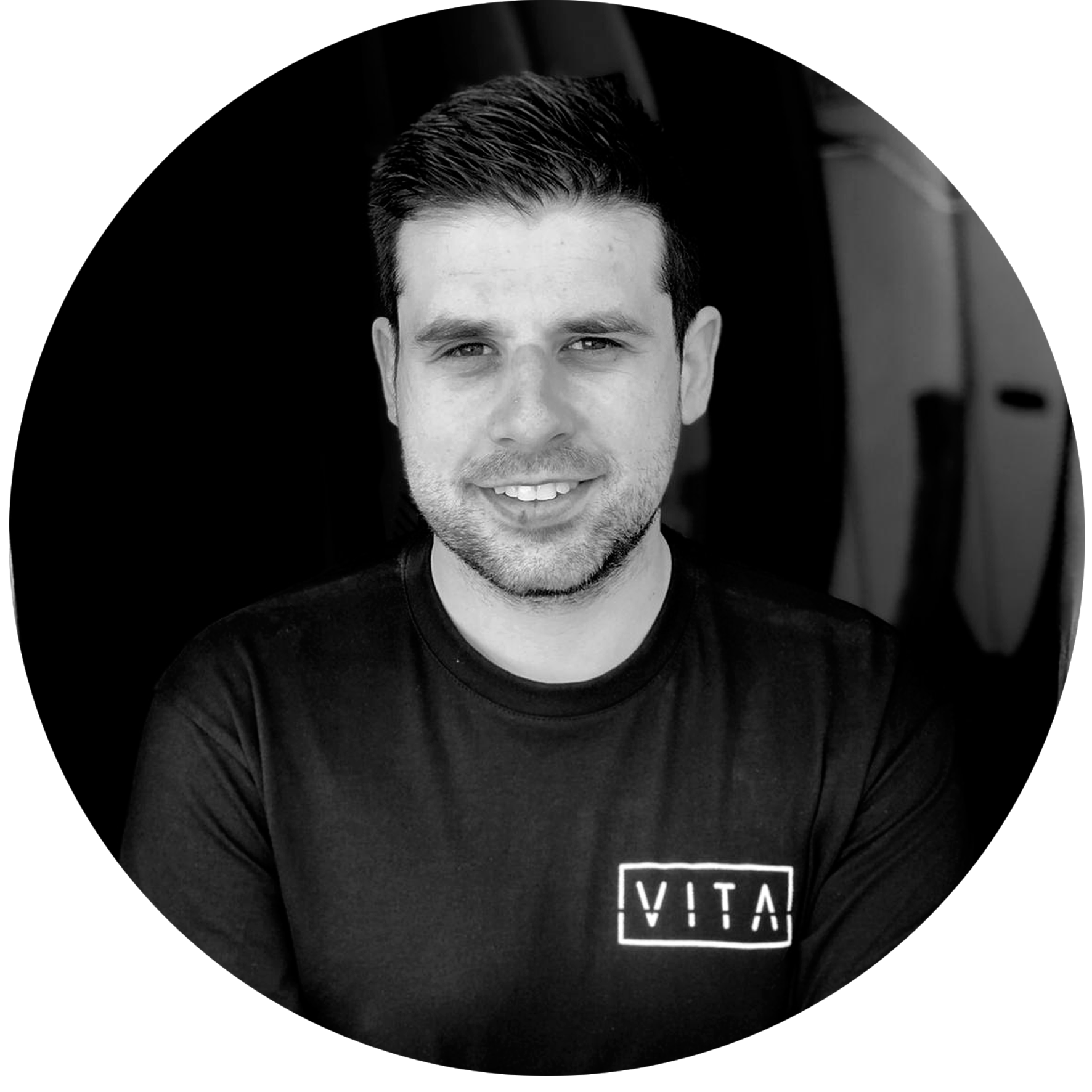 Marcos Suárez
Repair and Hotcoater
Marcos is in charge of repairs at Vita Surfboards and Aastruboards Company. Additionally, he assists in the lamination process at the same time. He is also the operator of our numerical control machine and makes sure that all the shapes we produce are perfect.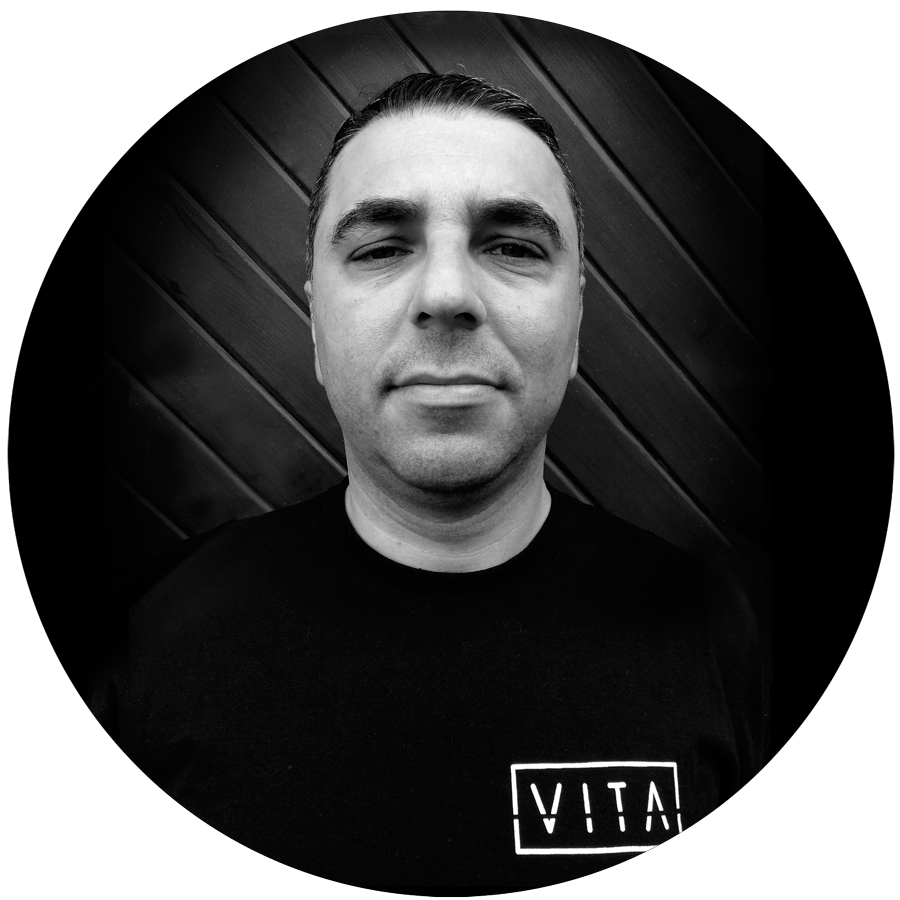 Cosme
Repair and sander
He is the one who will repair and sand your board.
With extensive experience in nautical and boat repairs, it is who will take care of leaving your board ready to navigate.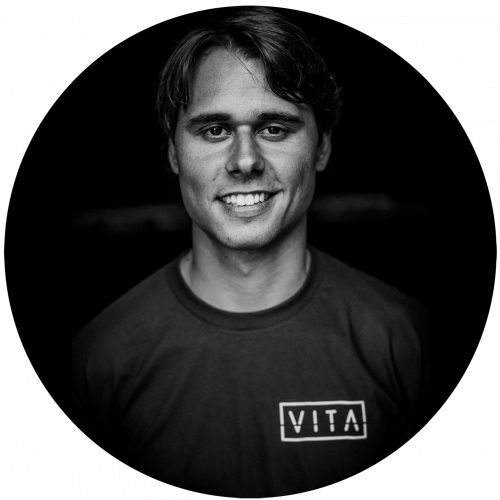 Pablo Campos-Ansó Fernández
Innovation and development manager for the corporate group G.Junquera
He is the founder of the Vita and the Asturboards workshop.
Birth entrepreneur, joins the group G. Junquera Marítima, S.L. in 2017 as head of innovation and development in E + Engineering, launching in parallel the Vita Surfboards brand. It promotes a business in Asturias that is linked to his main passion, surfing, a sport through which he has been doing social work since 2013, when he founded the non-profit association Olas Sin Barreras.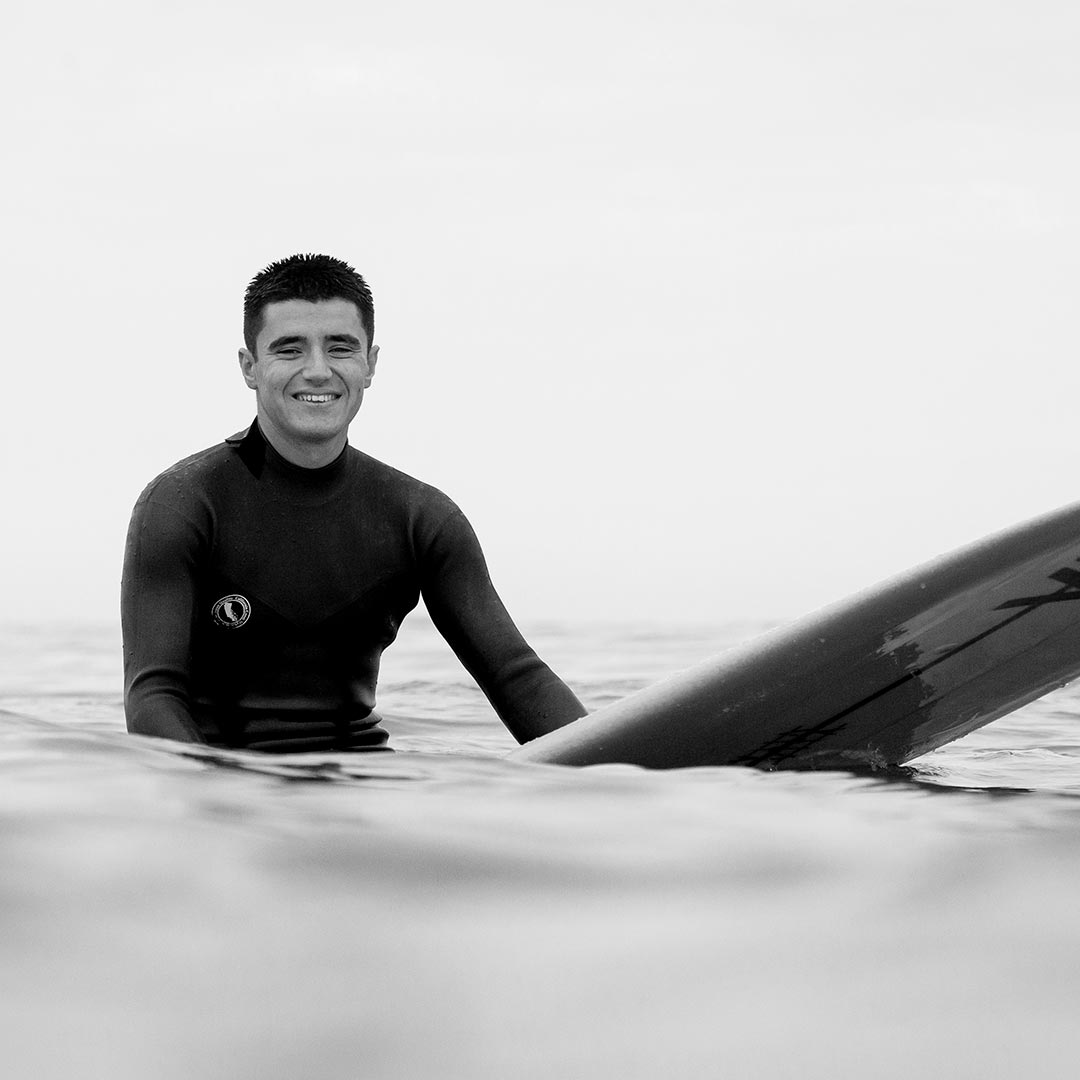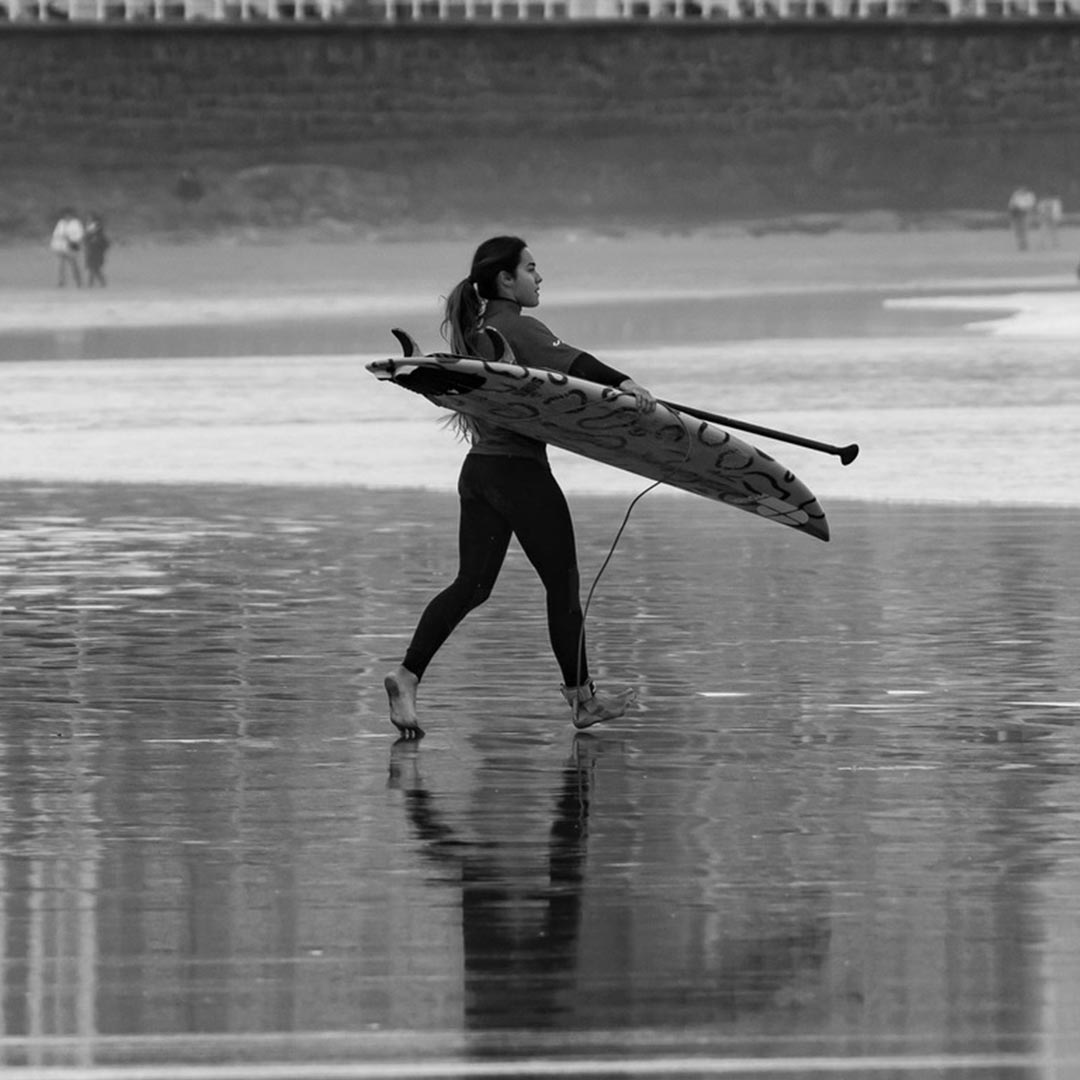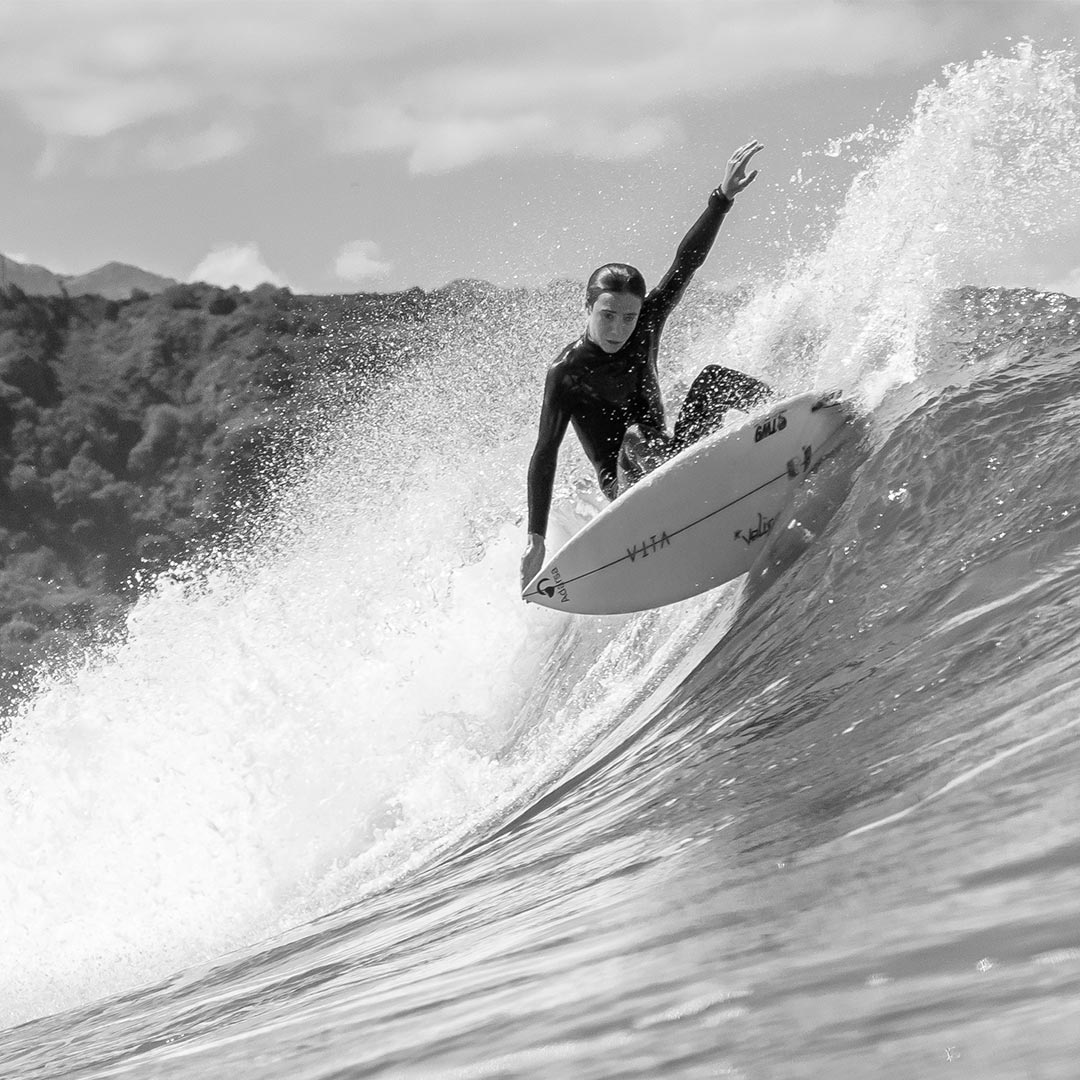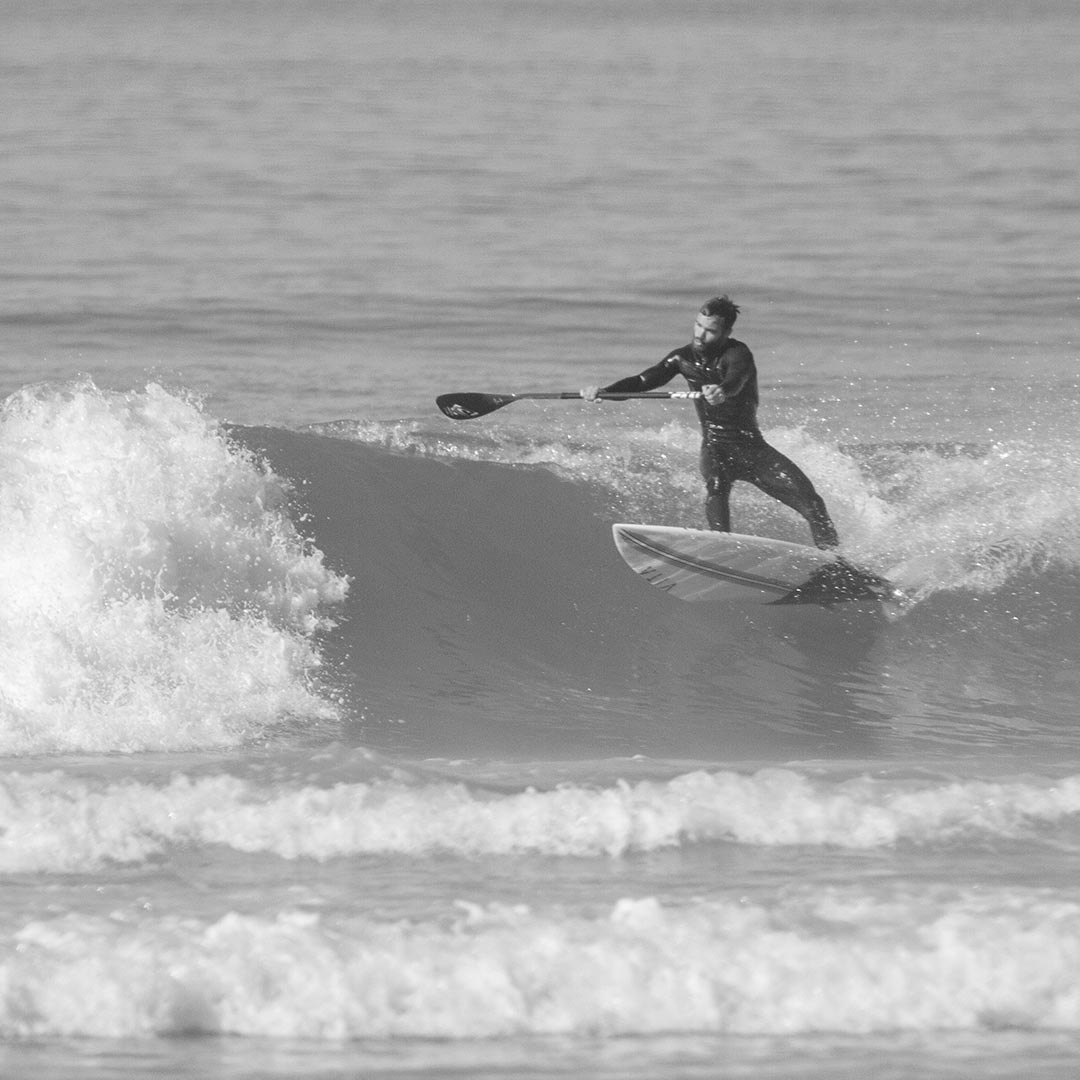 Juan De Los Reyes
Barbate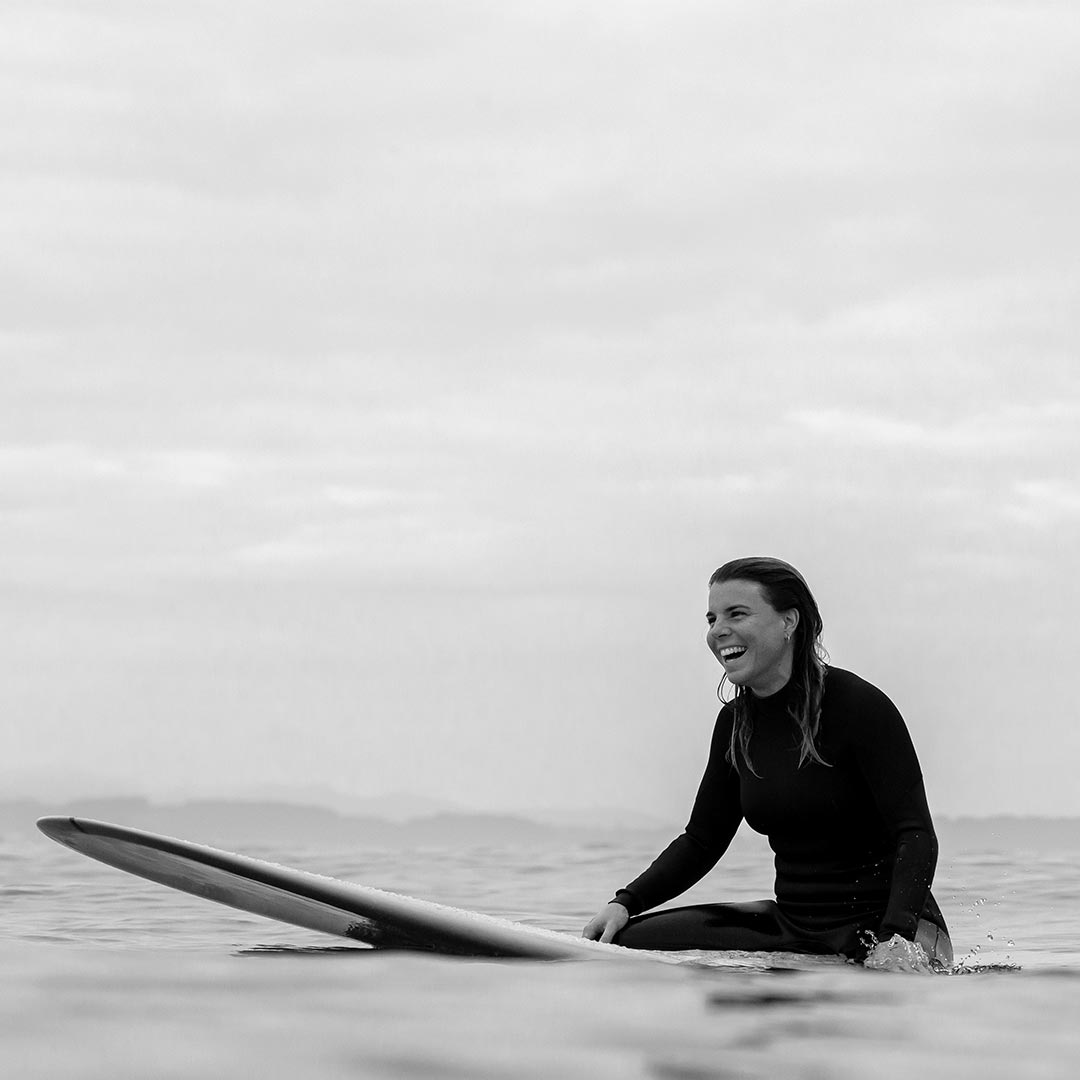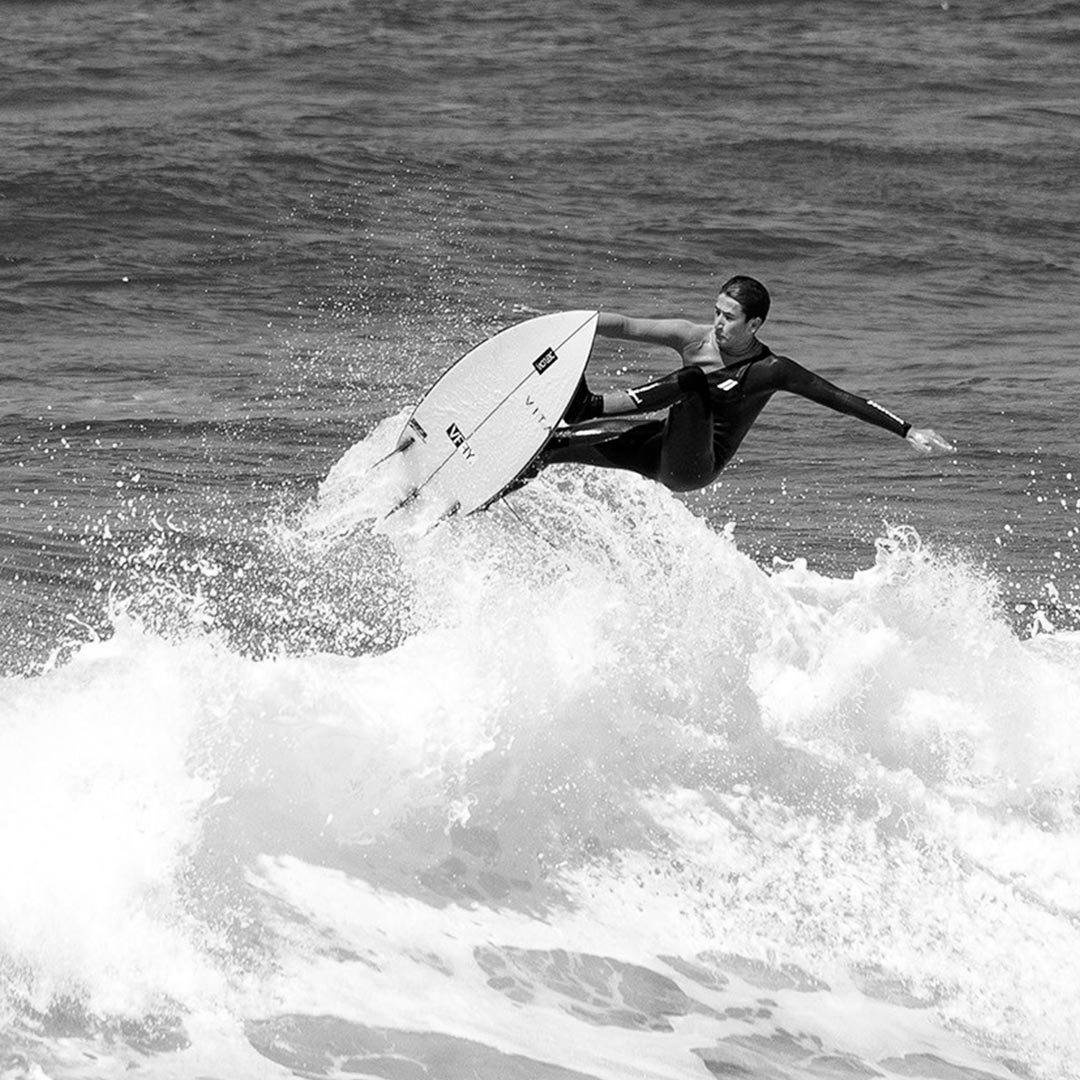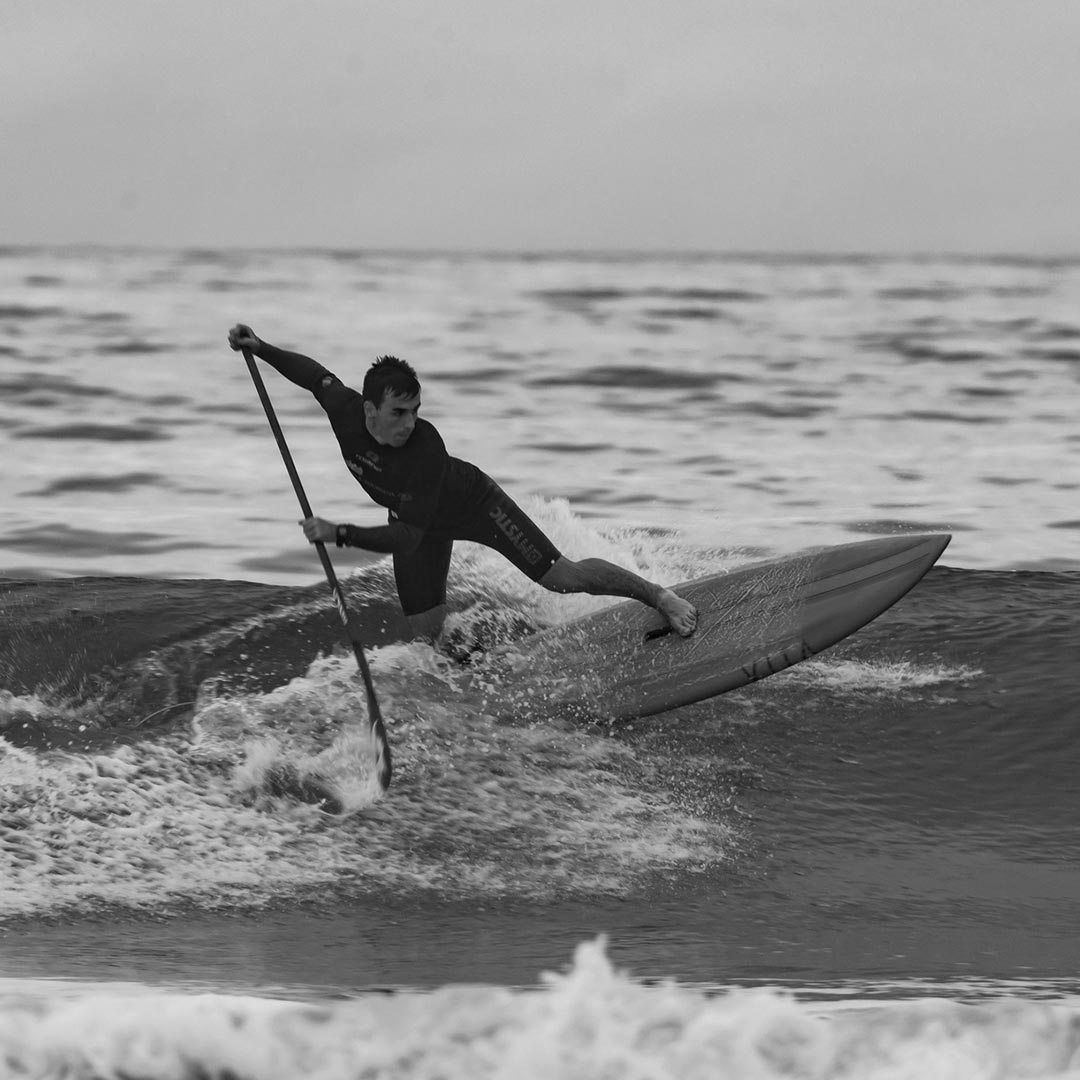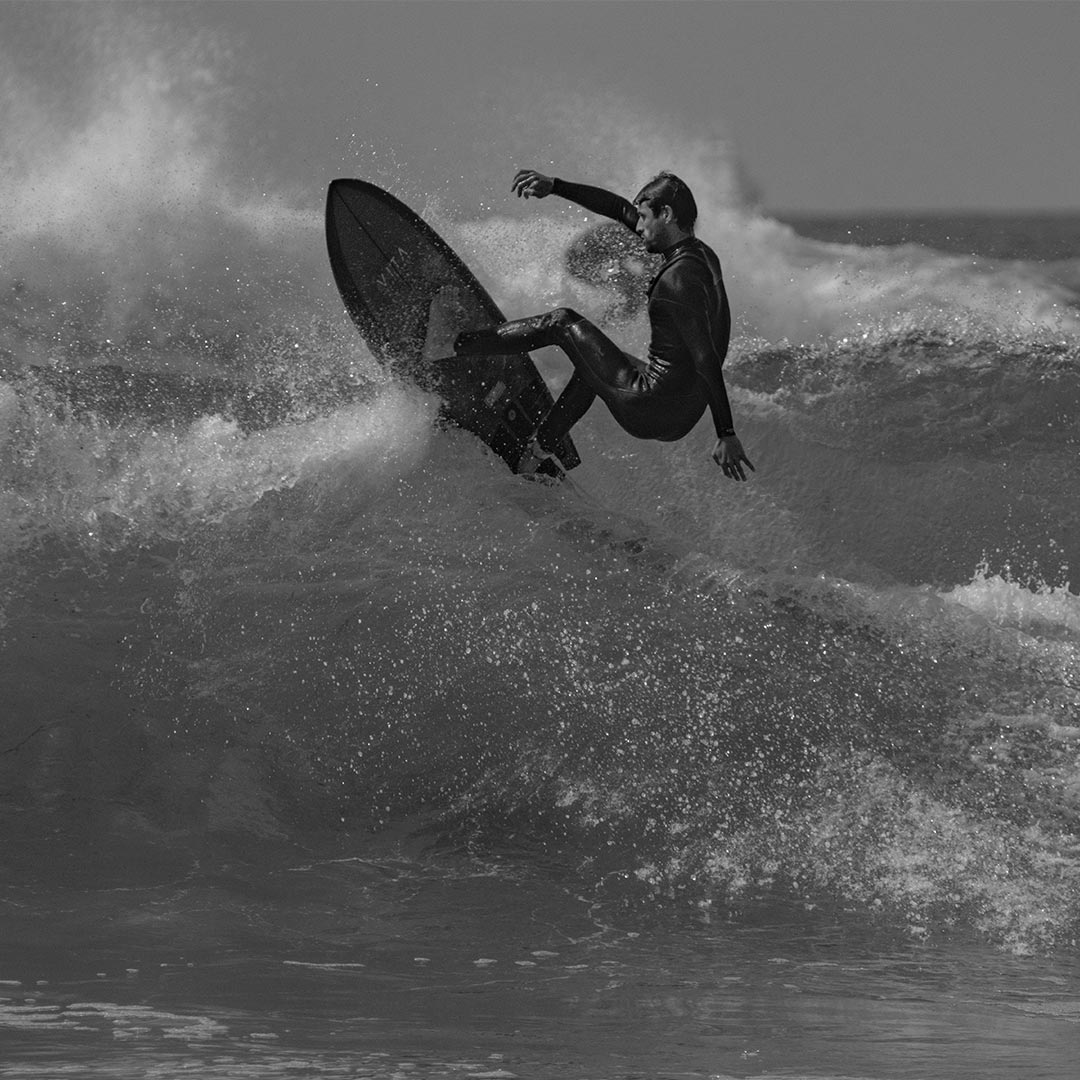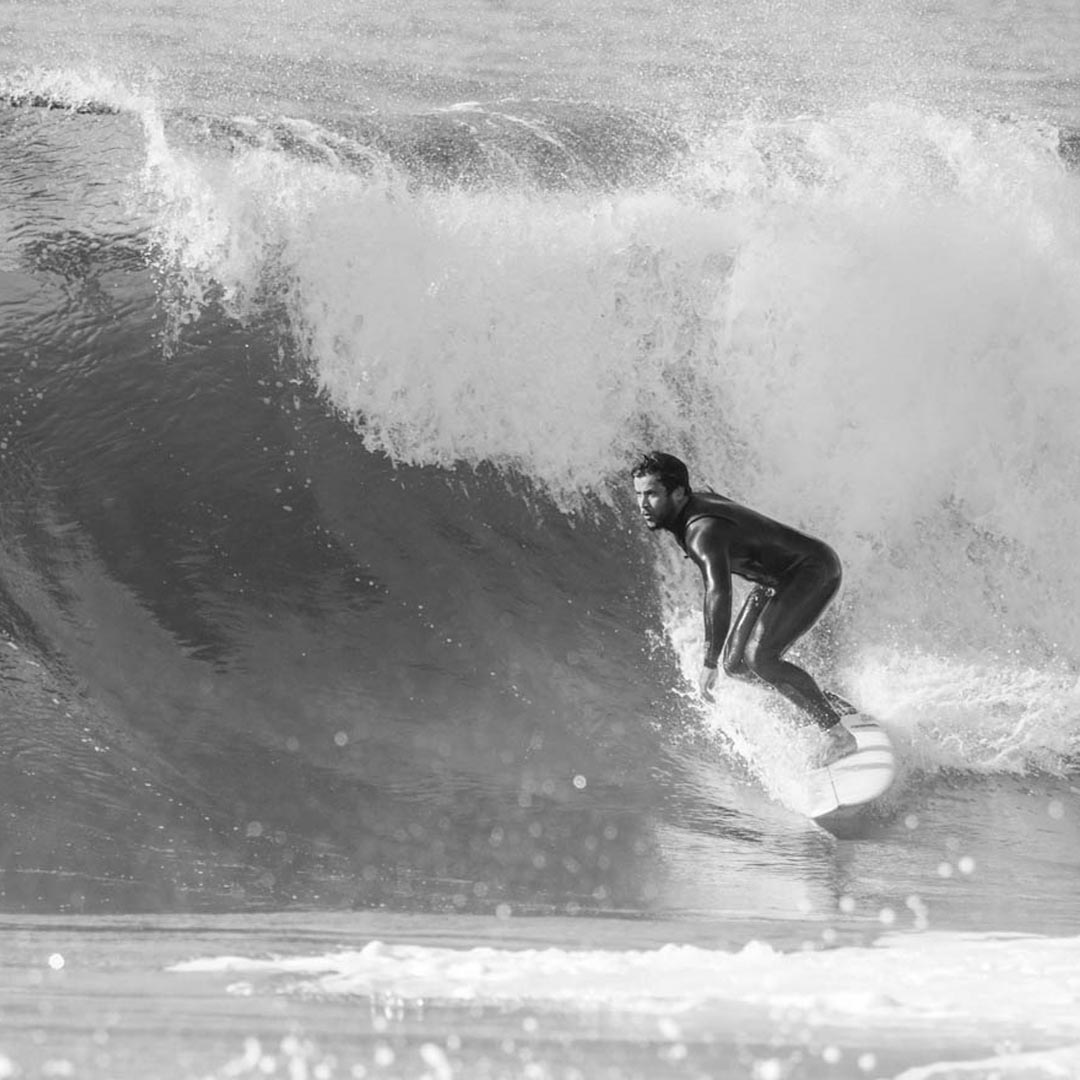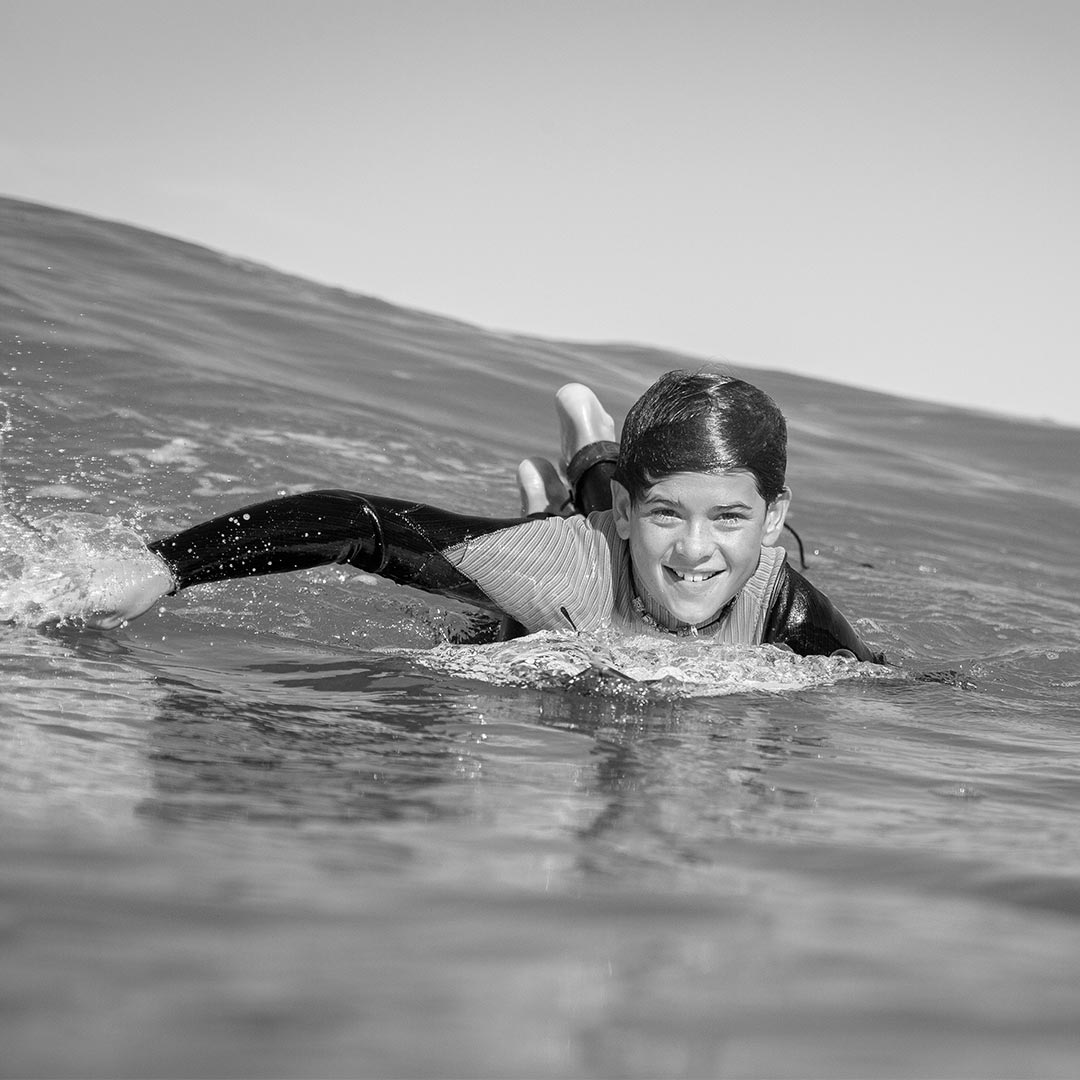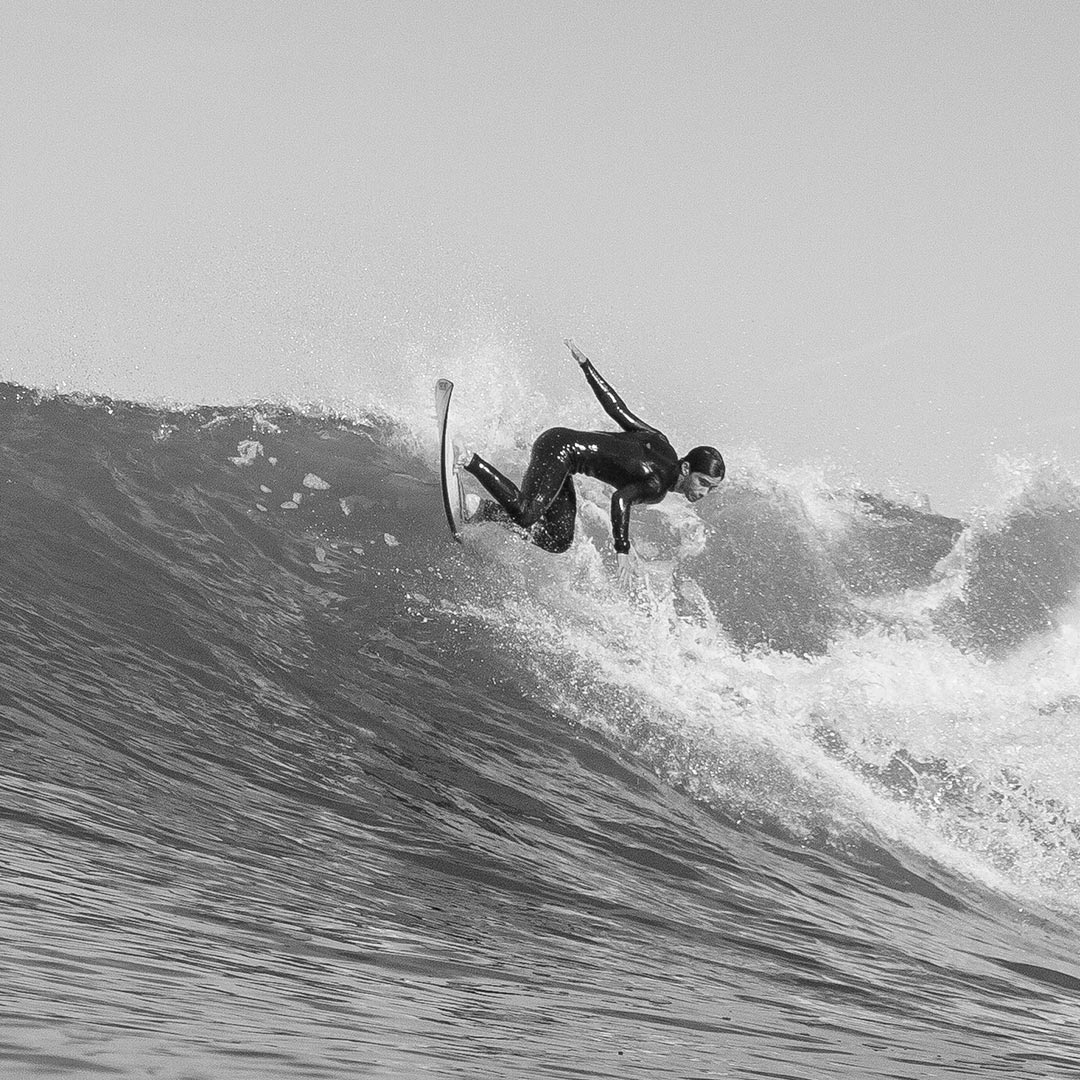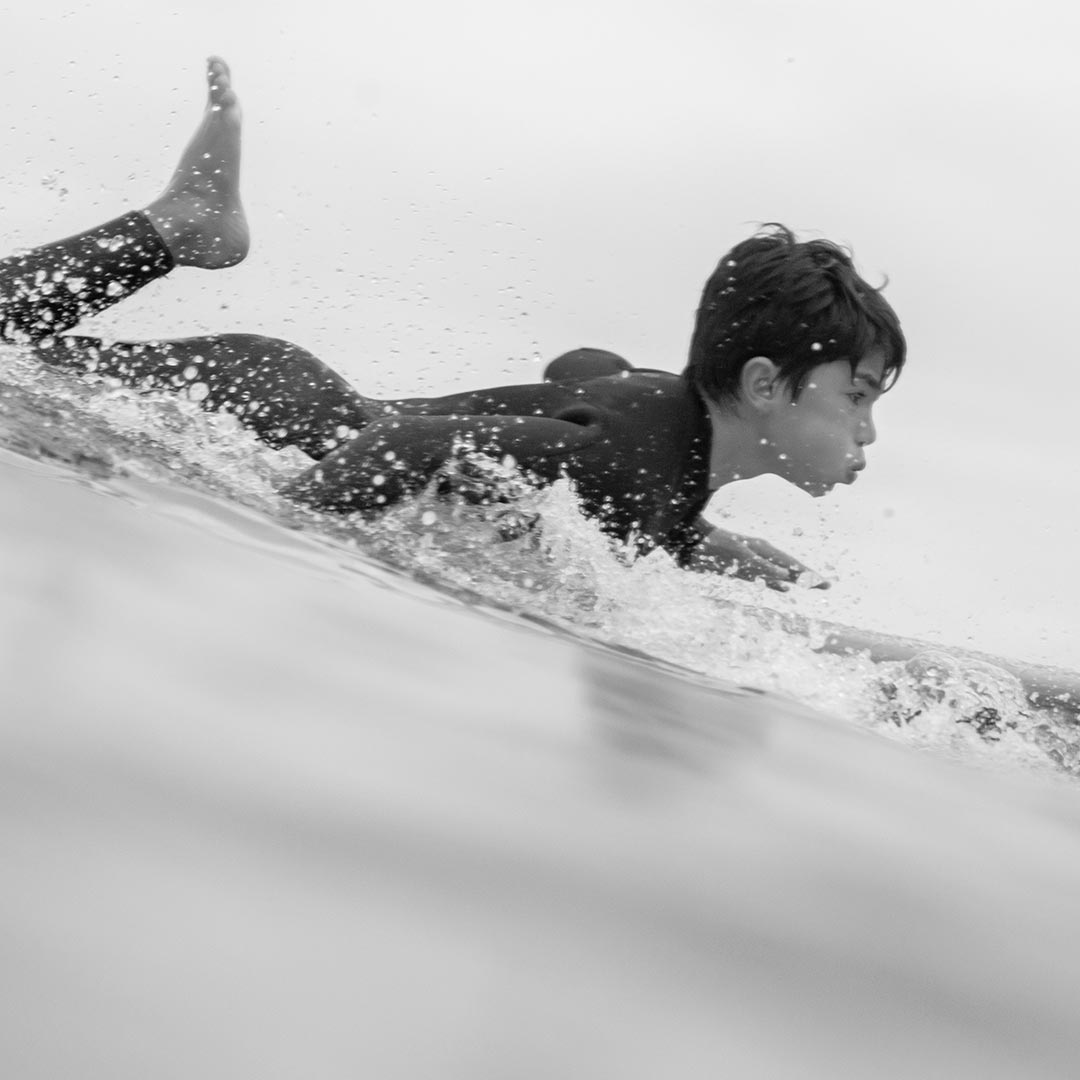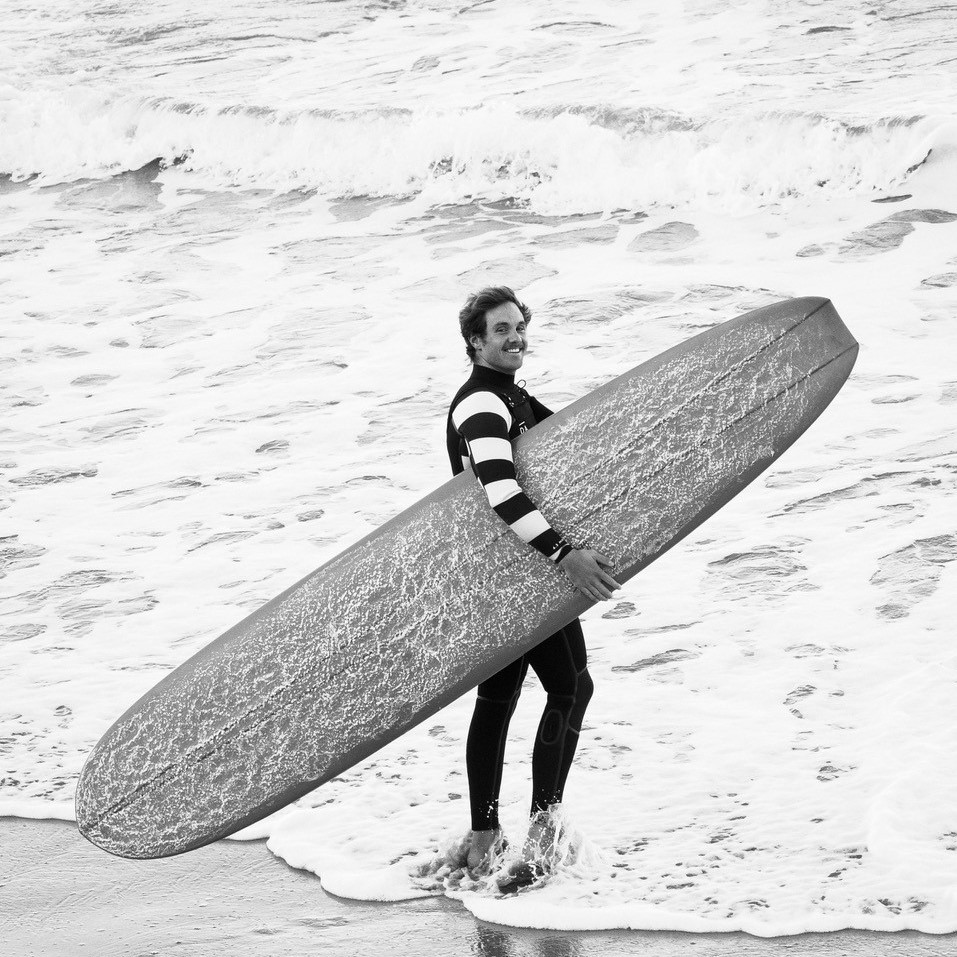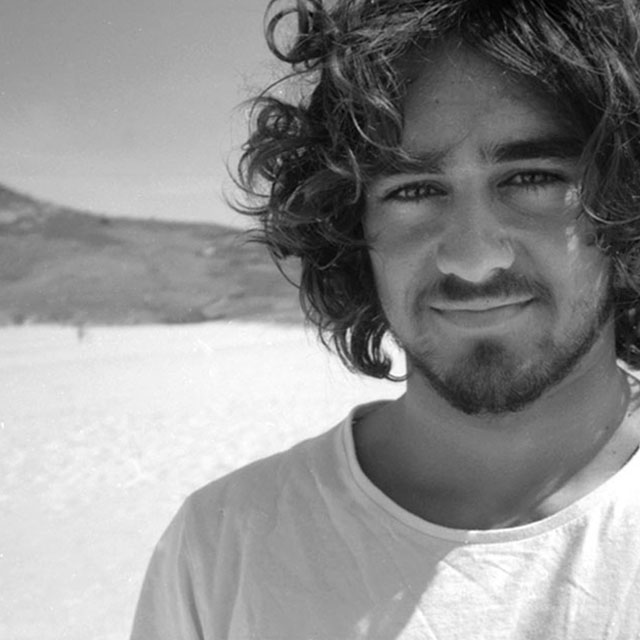 Juan Díaz Terán
Cantabria